U.S. Concrete New York Employment Opportunities
U.S. Concrete New York, a business unit of U.S. Concrete, has been serving the New York metropolitan area since 1969. The company is recognized for achieving the highest standards of quality and service, while providing true value. We work together productively, safely and respectfully, with all our employees, vendors and customers in an environmentally responsible manner; acting honestly, with integrity, in all we do; and exceeding our customers' expectations through continuous improvement.
We are always looking for talented individuals who embrace our values: meeting customer needs and delivering superb service, with attention to detail.
Due to our continued growth, we frequently have openings for many positions, including Class A Drivers, Heavy Duty Diesel Mechanics, Dispatch and Customer Service Reps and QA Technicians .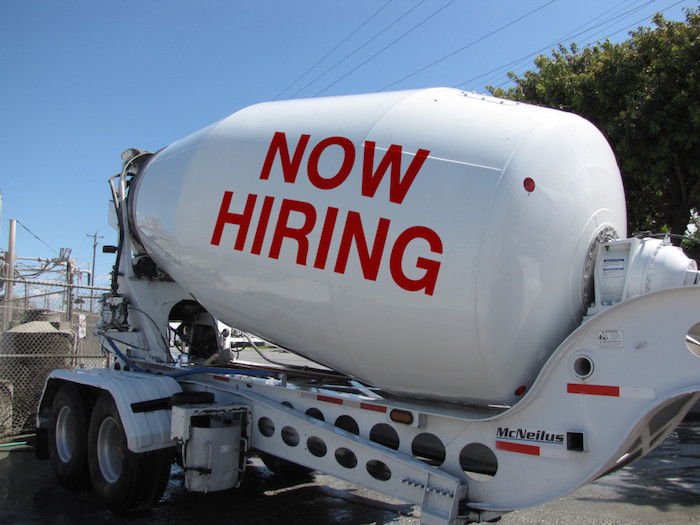 Professional Development Program
Across the nation, U.S. Concrete and its business units offer a comprehensive Professional Development Program designed to accelerate and broaden the opportunities for new college graduates. This program is tailored to provide new college graduates with on-the-job training and exposure to multiple areas of our business. We invite you to learn about this exciting program.